Reindeer eyes change color in winter
Reindeer eyes change color in winter
What color are a reindeer's eyes? If you said, "blue," you are correct. If you said, "gold," you are also correct. Turns out that reindeer have eyes that change color with the seasons – the only mammals known to do so.
British scientists discover reindeer eyes change colour from gold to blue over course of the seasons.
Rudolph and his Arctic reindeer kin have evolved a neat trick to help them contend with dark, sunless winters and bright summers: their eyes change color. In the winter, their irises take on a frosty blue, while in the summer they adopt a golden hue.
So, how about to wear blue color lens this winter?
1) Stella Blue: http://du.cx/C48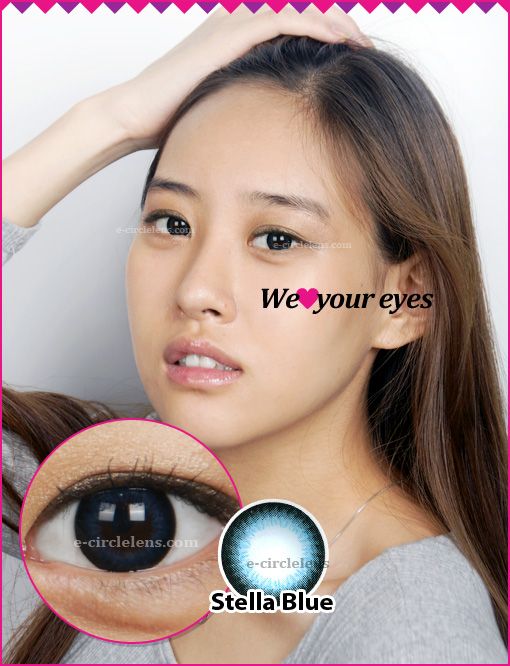 BC
8.6
DIA
14.2
Water Content
41%
Using Cycle Period
1 year
Approved by
KFDA, CE
Power

0.00~-5.00(0.25step), -5.00~-8.00(0.50step),

No -0.25, -5.25
2) Sky 2 Blue:
http://du.cx/C47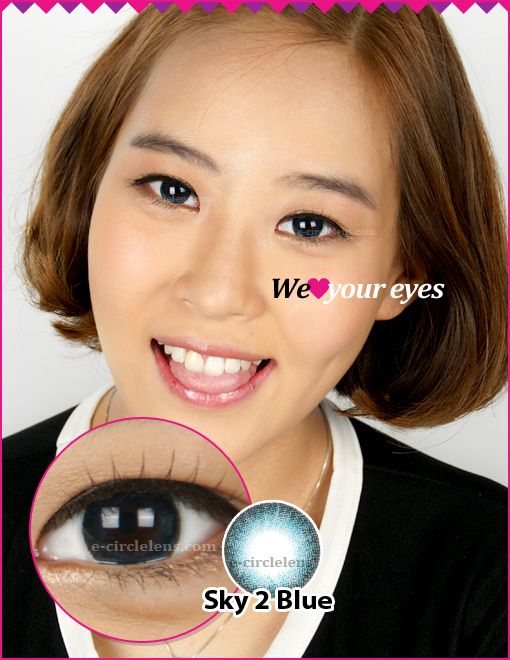 BC
8.6
DIA
14.0
Water Content
38%
Using Cycle Period
1 year
Approved by

KFDA

Power

0.00~-5.00(0.25step), -5.00~-9.00(0.50step),

No -0.25, -0.75

3) Marie Blue:
http://du.cx/C3S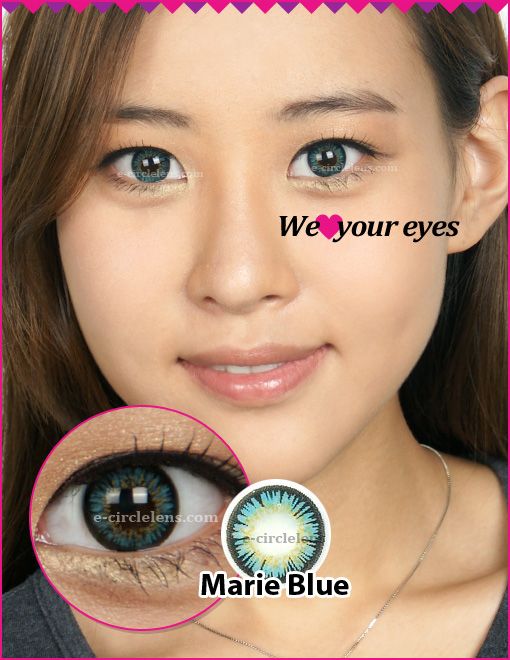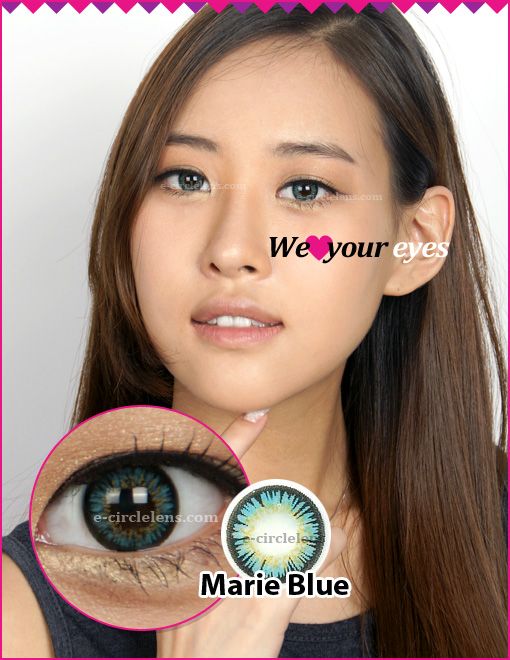 BC
8.6
DIA
14.0
Water Content
38%
Using Cycle Period
1 year
Approved by
KFDA
Power
Plano only